The First Fully Integrated EMDR Therapy Tool In A Telehealth Platform
Simple client check-ins, no downloads, start a virtual telehealth visit in seconds.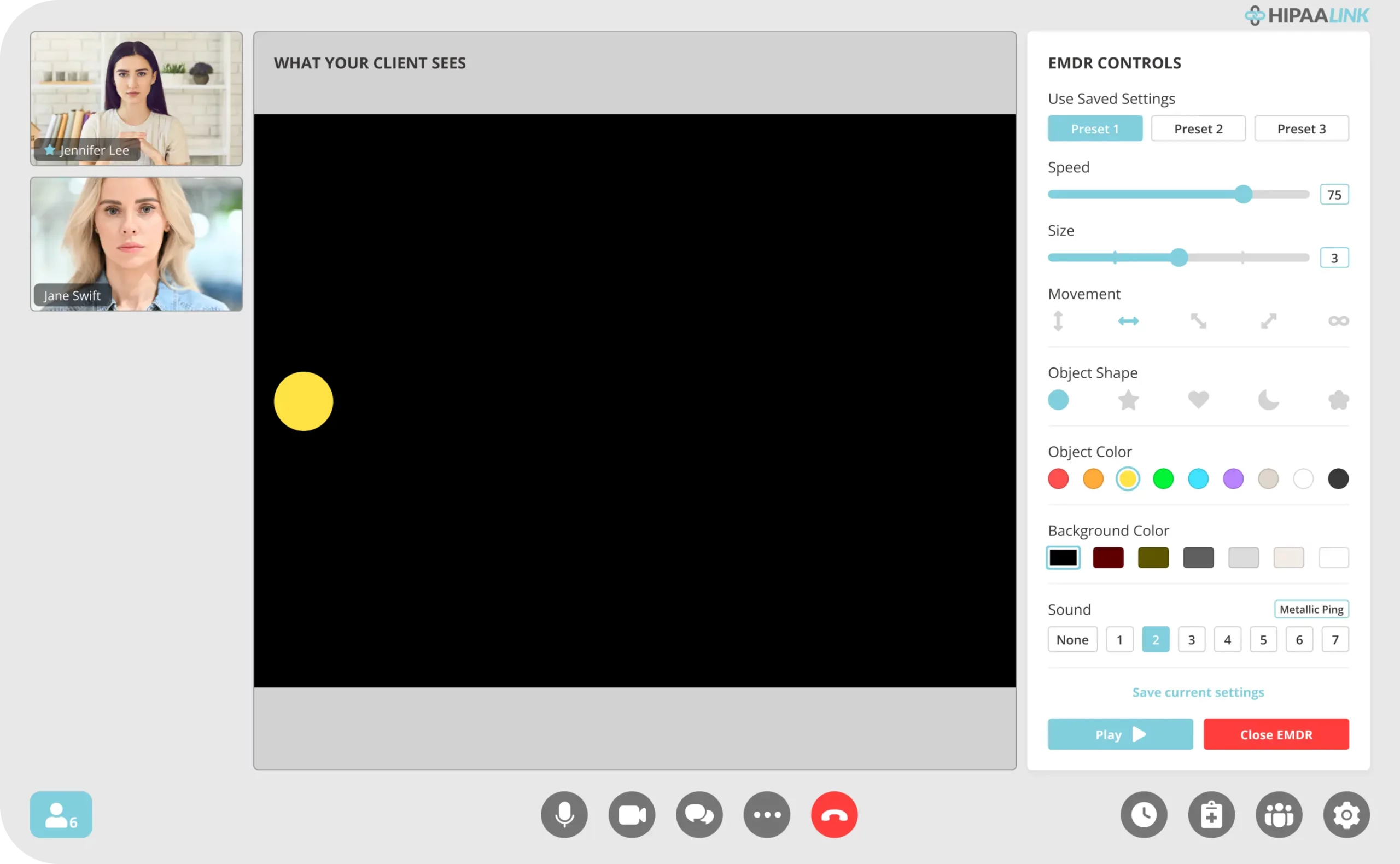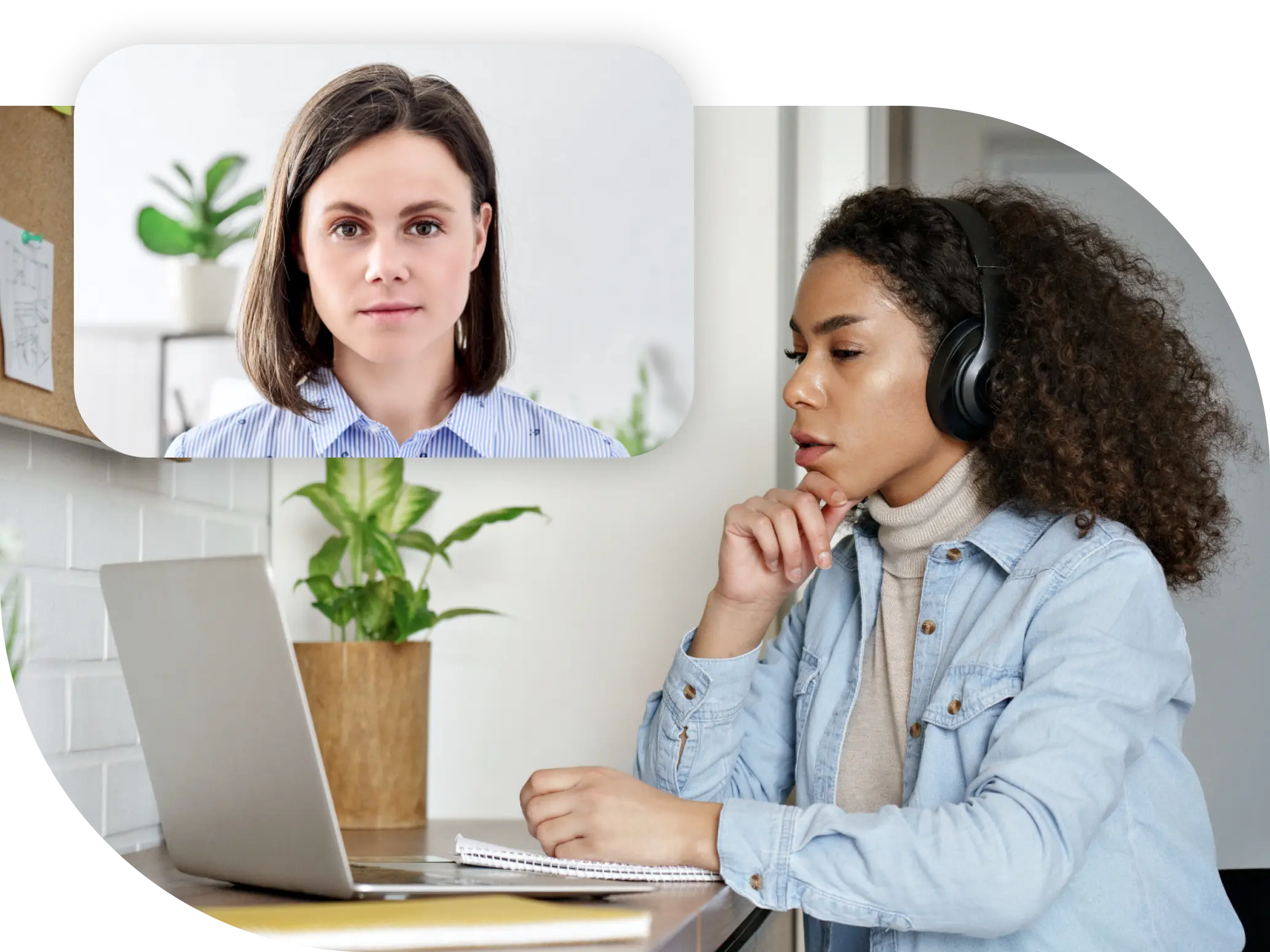 Bilateral Stimulation (BLS)
The Bilateral Stimulation (BLS) feature in HIPAA LINK's EMDR allows for enhanced therapeutic outcomes by stimulating both sides of the brain simultaneously, facilitating accelerated processing and integration of traumatic experiences.
Your sessions deserve the highest quality in video and audio we have to offer and we would never throttle your connection to save a buck. We use only the best, advanced video technology that will scale to work on any available network, good or bad.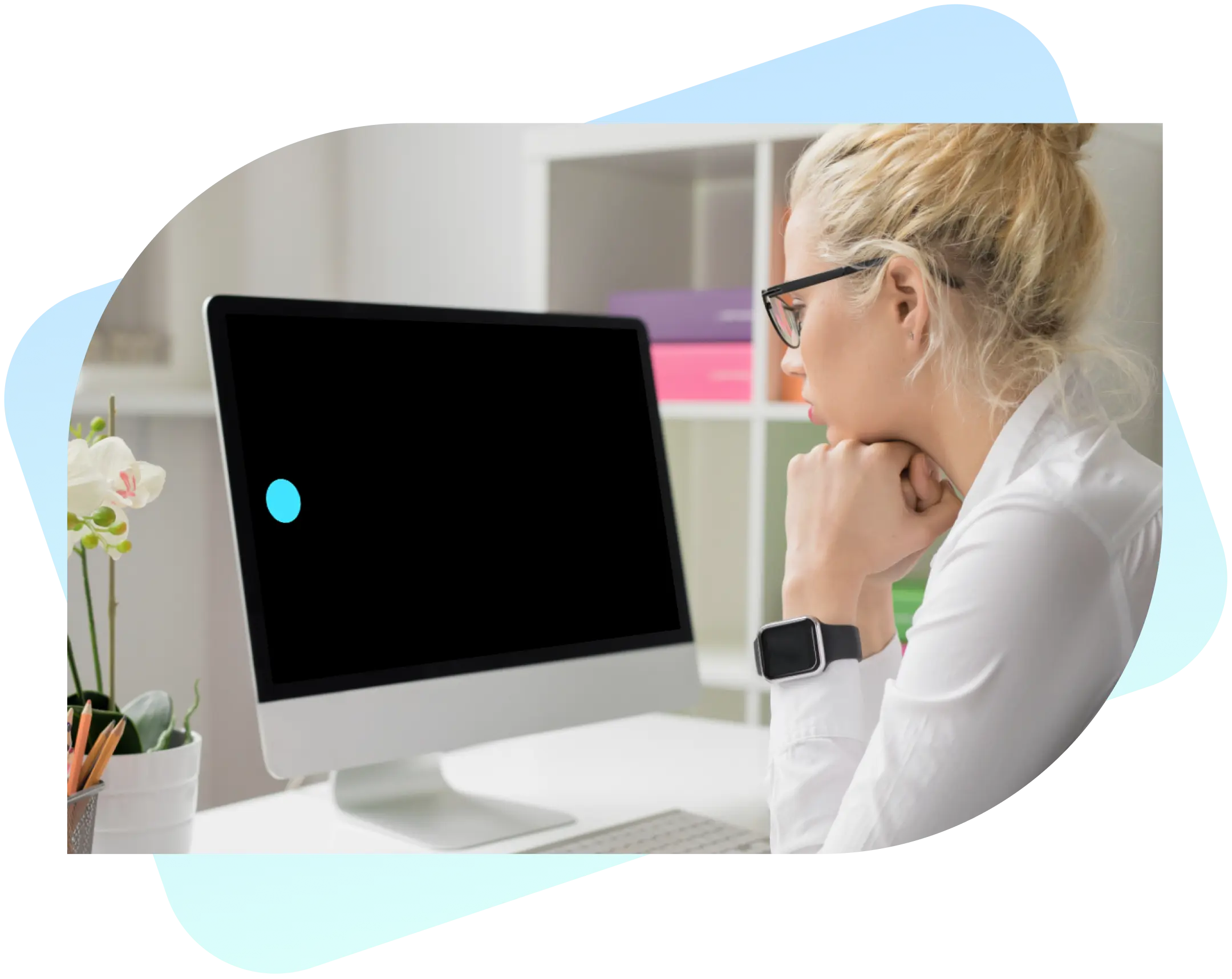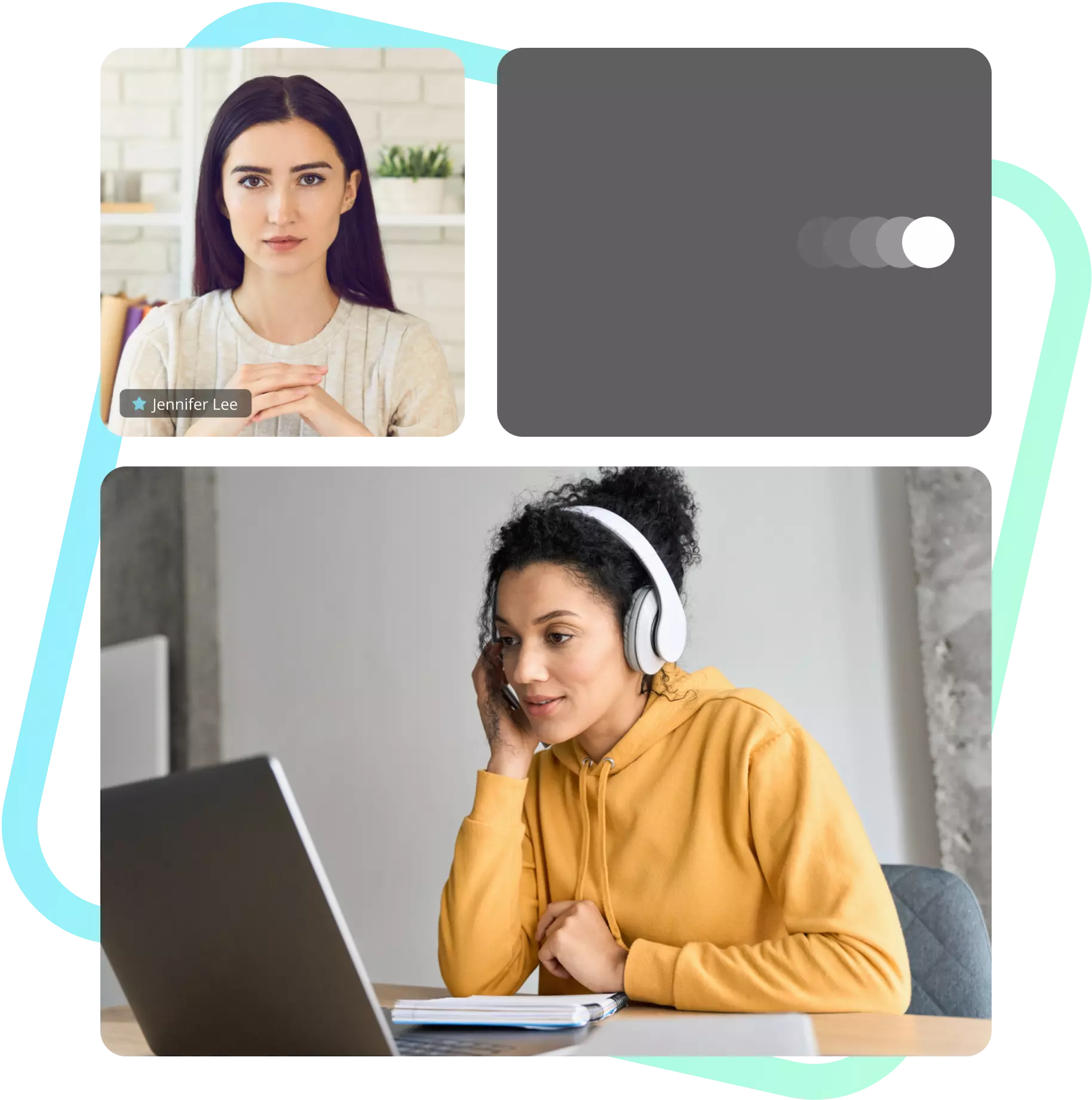 Auditory and Visual Stimulation
Utilize different shapes, colors, sizes, speeds, directions (vertical, horizontal, diagonal, or infinite loop), and background color.
Take complete control of every session by managing the movement, color, speed, direction, sound, and other aspects of Bilateral Stimulation (BLS). Additionally, you can dictate what your client perceives and hears based on individual client preferences. Save personalized settings for each client and easily access them for future sessions.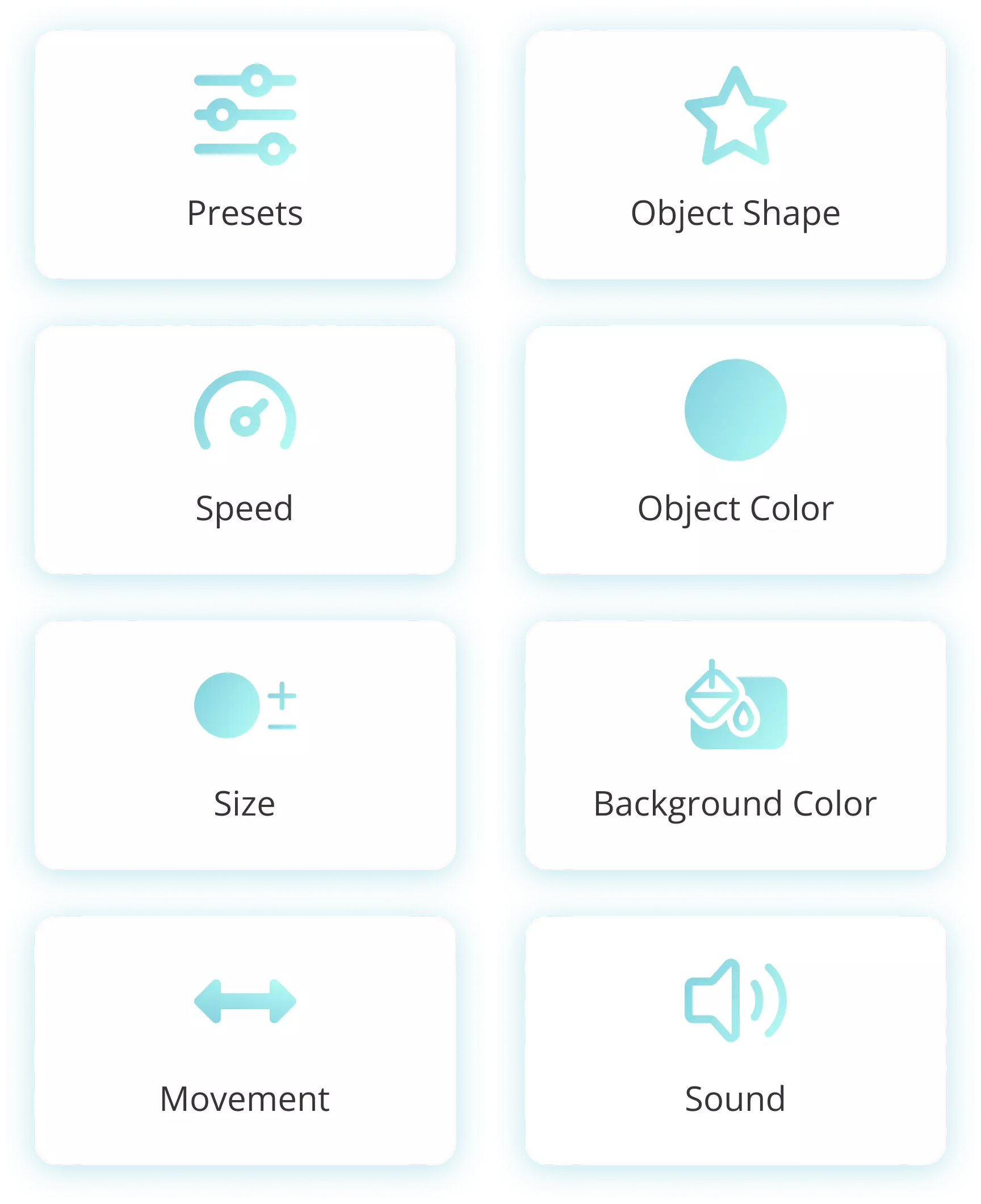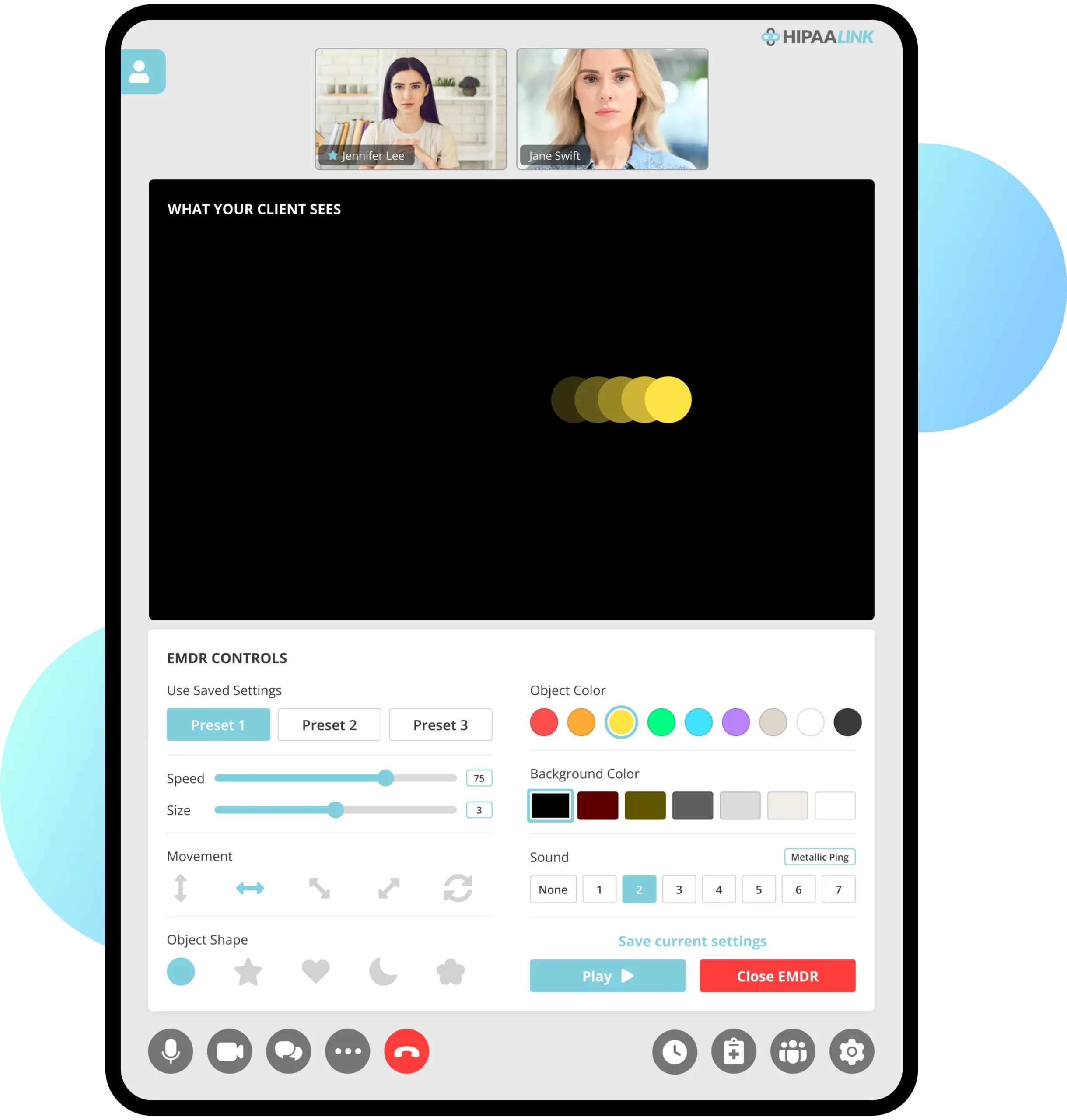 Eye Movement Desensitization and
Reprocessing (EMDR) is recognized by

"Using HIPAA LINK has made it easier to connect with my clients. The platform is user-friendly and with BAA in hand, I have peace of mind. I highly recommend HIPAA LINK."

"HIPAA LINK has been a game changer for my therapy practice – the platform is easy to use and all the features I need to connect with my clients securely are readily available."

"I have been using HIPAA LINK for several weeks now, and I am so impressed with the audio clarity. Out of all the platforms I used in the past, this has the best audio for my patients."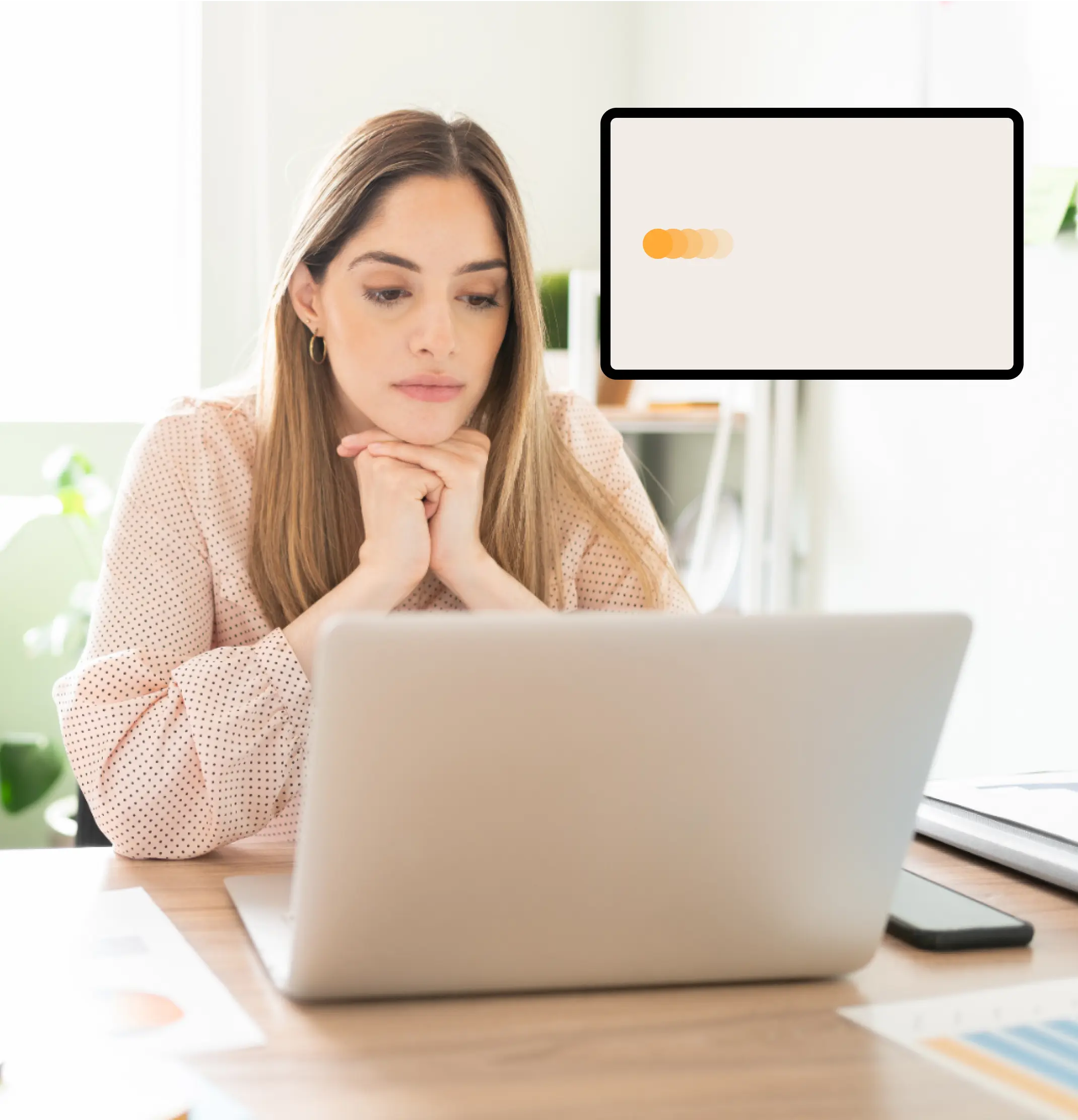 EMDR stands for Eye Movement Desensitization and Reprocessing. It is a psychotherapy approach that was developed by psychologist Dr. Francine Shapiro in the late 1980s. EMDR is primarily used to treat individuals who have experienced traumatic events or who are struggling with post-traumatic stress disorder (PTSD).

EMDR has been extensively researched and has been found to be effective in the treatment of PTSD and other trauma-related conditions. It is now recognized as an evidence-based treatment by various professional organizations, including the American Psychiatric Association and the World Health Organization.

Connect with your clients securely and seamlessly with
Free for 30 days | Then only $9.95/month!
No credit card required – Cancel anytime.