Our Pricing Is Unmatched!
Reliable telehealth shouldn't be expensive.
Satisfaction GUARANTEED or your money back!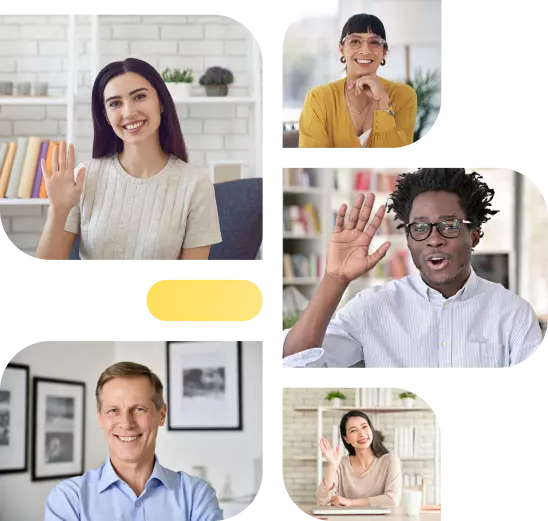 Save 20% Annually | $95.52/yr
We'd love to hear from you.
Included with every active Provider in your Organization

"Using HIPAA LINK has made it easier to connect with my clients. The platform is user-friendly and with BAA in head, I have peace of mind. I highly recommend HIPAA LINK."

"HIPAA LINK has been a game changer for my therapy practice – the platform is easy to use and all the features I need to connect with my clients securely are readily available."

"I have been using HIPAA LINK for several weeks now, and I am so impressed with the audio clarity. Out of all the platforms I used in the past, this has the best audio for my patients."

Connect with your clients securely and seamlessly with
Free for 30 days | Then only $9.95/month!
No credit card required – Cancel anytime.