Take your Telehealth practice to the next level.
Here is how Providers get started with HIPAA LINK:
Here is how clients experience simple, private, and secure sessions.
1. Open Your Provider's Room Link
Your Provider's link will start with https://hipaalink.net/<room name>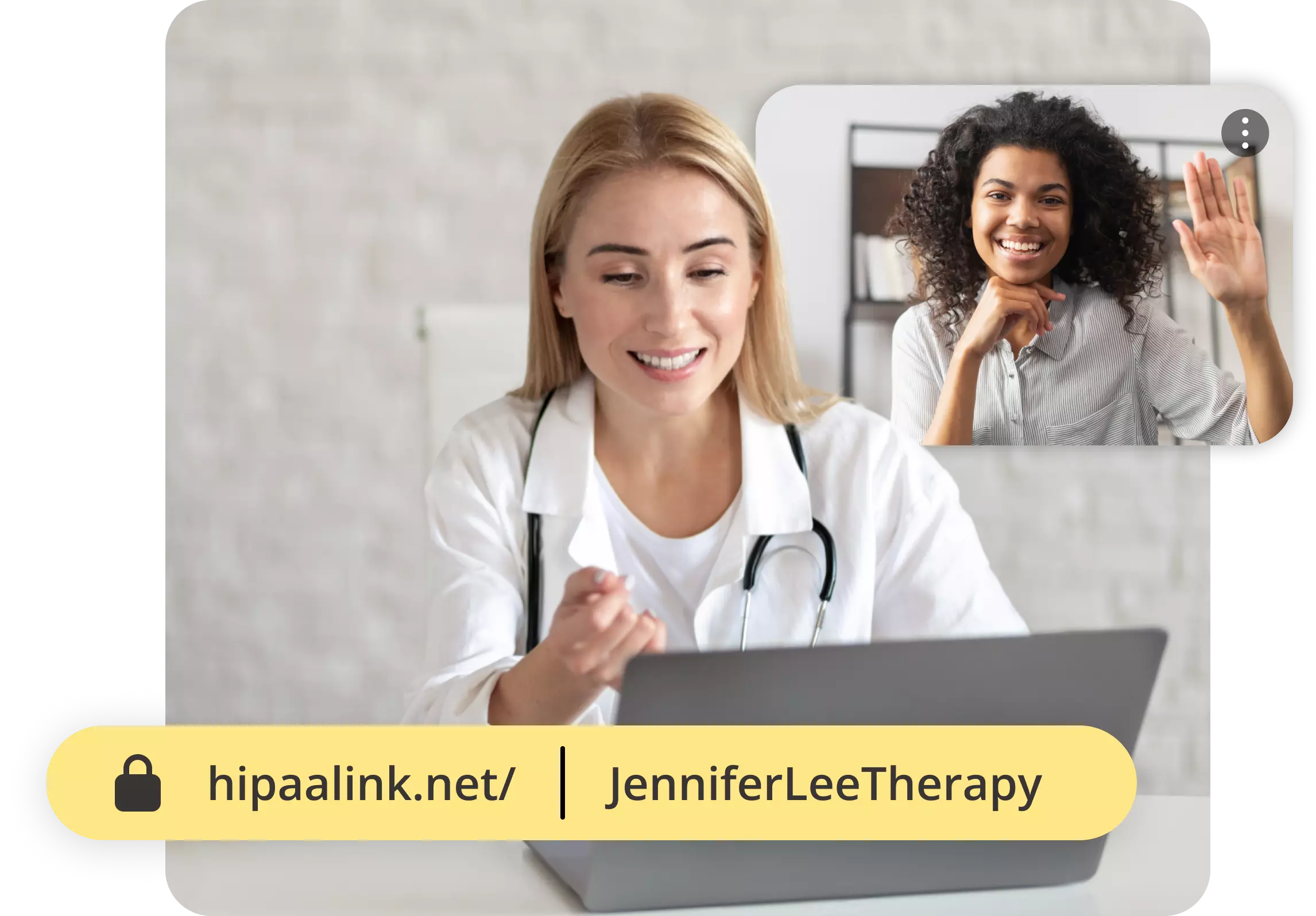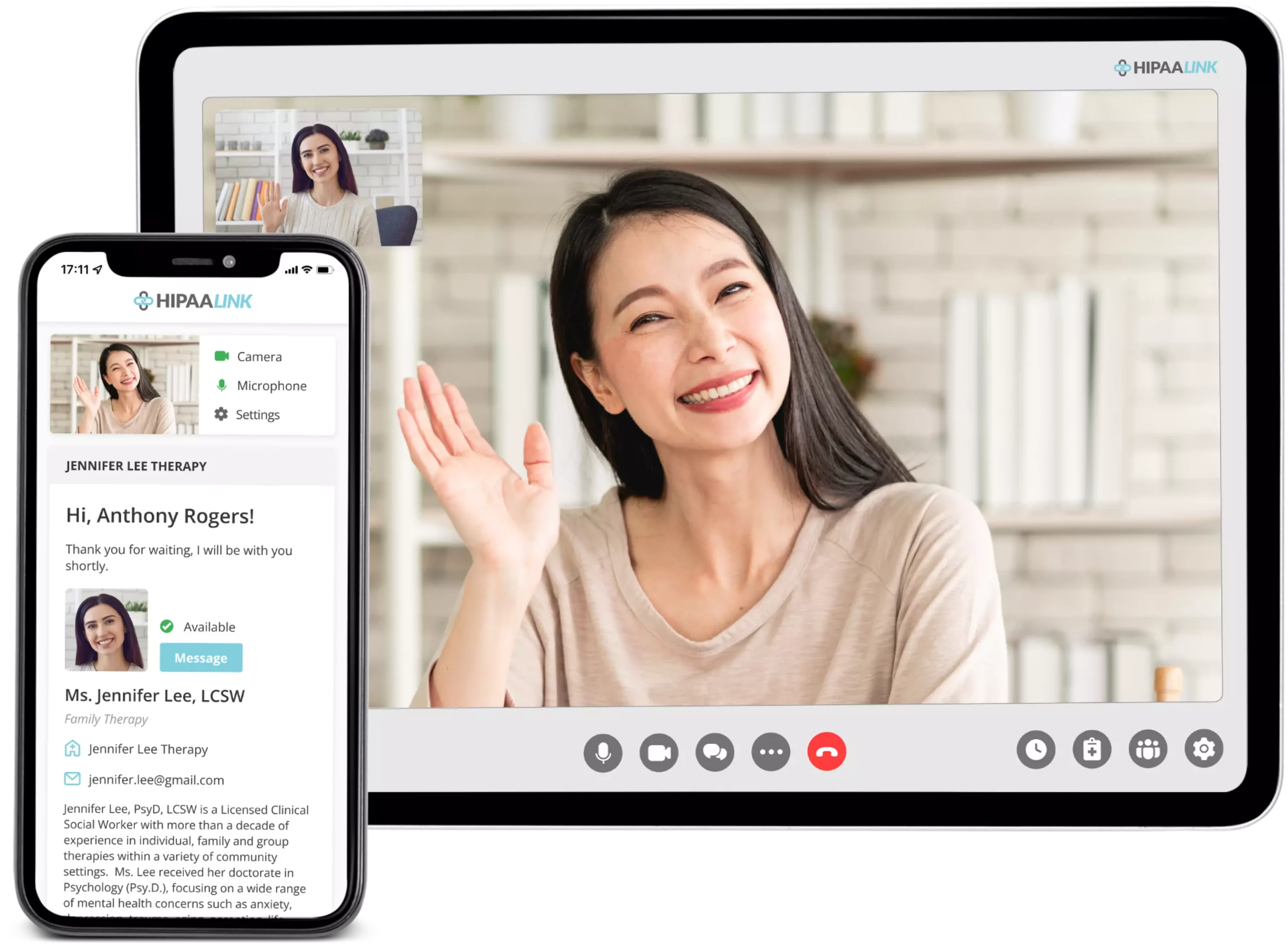 4. Wait For Your Call To Begin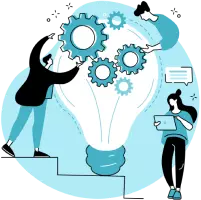 Frequently Asked Questions
HIPAA LINK is a web-based telehealth platform that requires no downloads or installs. Our highest priorities as a telehealth platform are: stability, reliability, quality, and security.
How do I sign up for a Free Trial?
How do I invite my clients to my waiting room?
When you first sign-up, you will be asked to reserve your HIPAA LINK. This is your personal URL you can share with your clients. It will begin with "https://hipaalink.net/<your room name>"  When a client clicks on your link, they will be asked to enter their Name and check-in to your waiting room.
Yes!  You can join up to 16 participants from your client queue to start a group session. Start a call with at least one client from your queue, then join more clients from your queue to begin a Group Session.
HIPAA LINK is offered for only $9.95/mo. per provider. You can pay Monthly or take an extra 20% off Annually.  Cancel any time.
How are you different from other Telehealth services?
If you're new to Telehealth, you may be surprised to hear that Reliability and Quality are still an issue for platforms like Zoom, Doxy, and others.  We spent years developing a calming telehealth experience and ensuring calls won't drop or crash.  HIPAA LINK is proud to take the lead in offering an extraordinarily robust platform that will not force you to switch applications or pick up the phone because your telehealth service wasn't working.

Connect with your clients securely and seamlessly with
Free for 30 days | Then only $9.95/month!
No credit card required – Cancel anytime.