Dive into a private call with your client in seconds, using HIPAA LINK's advanced meeting tools and features.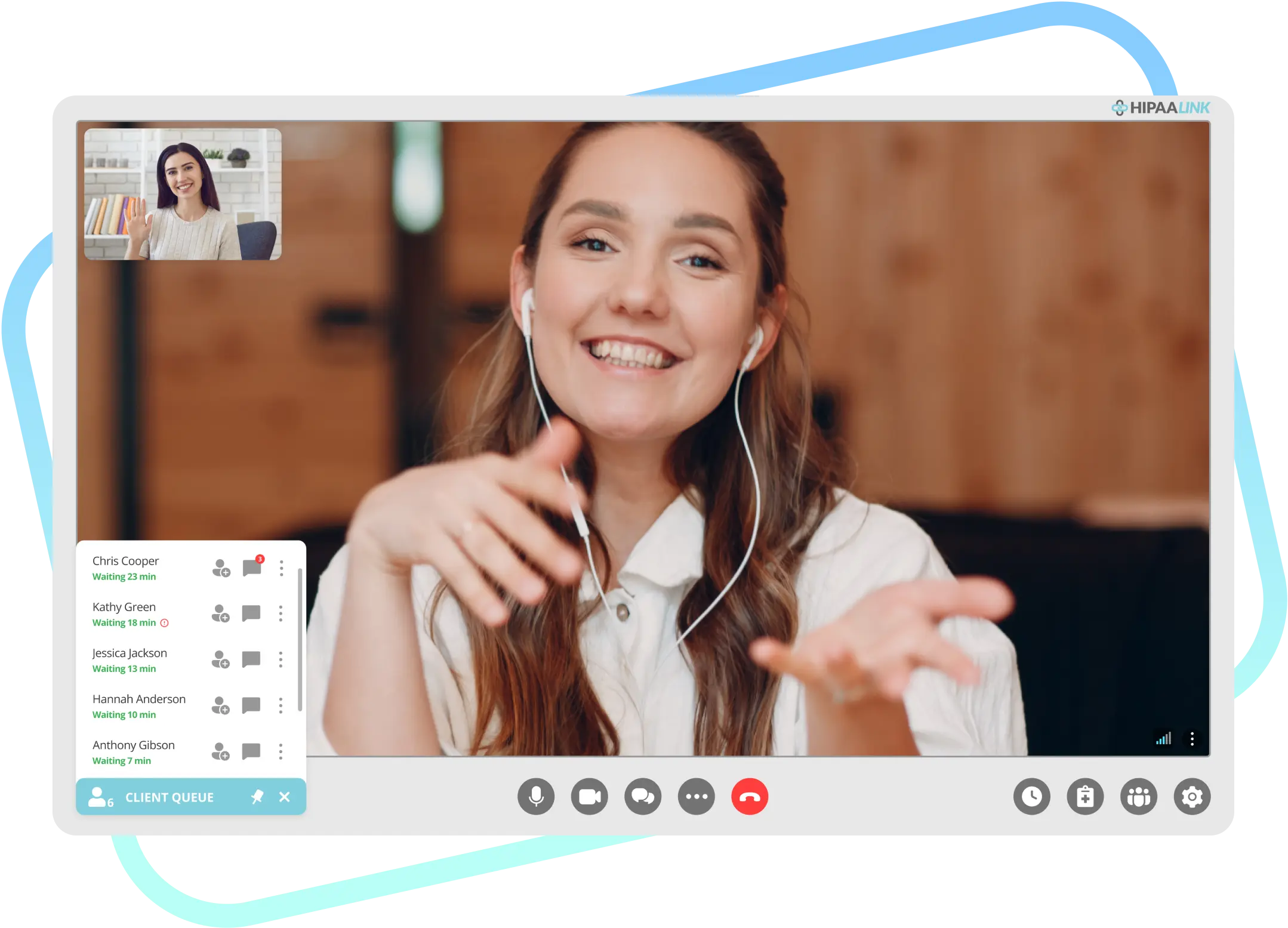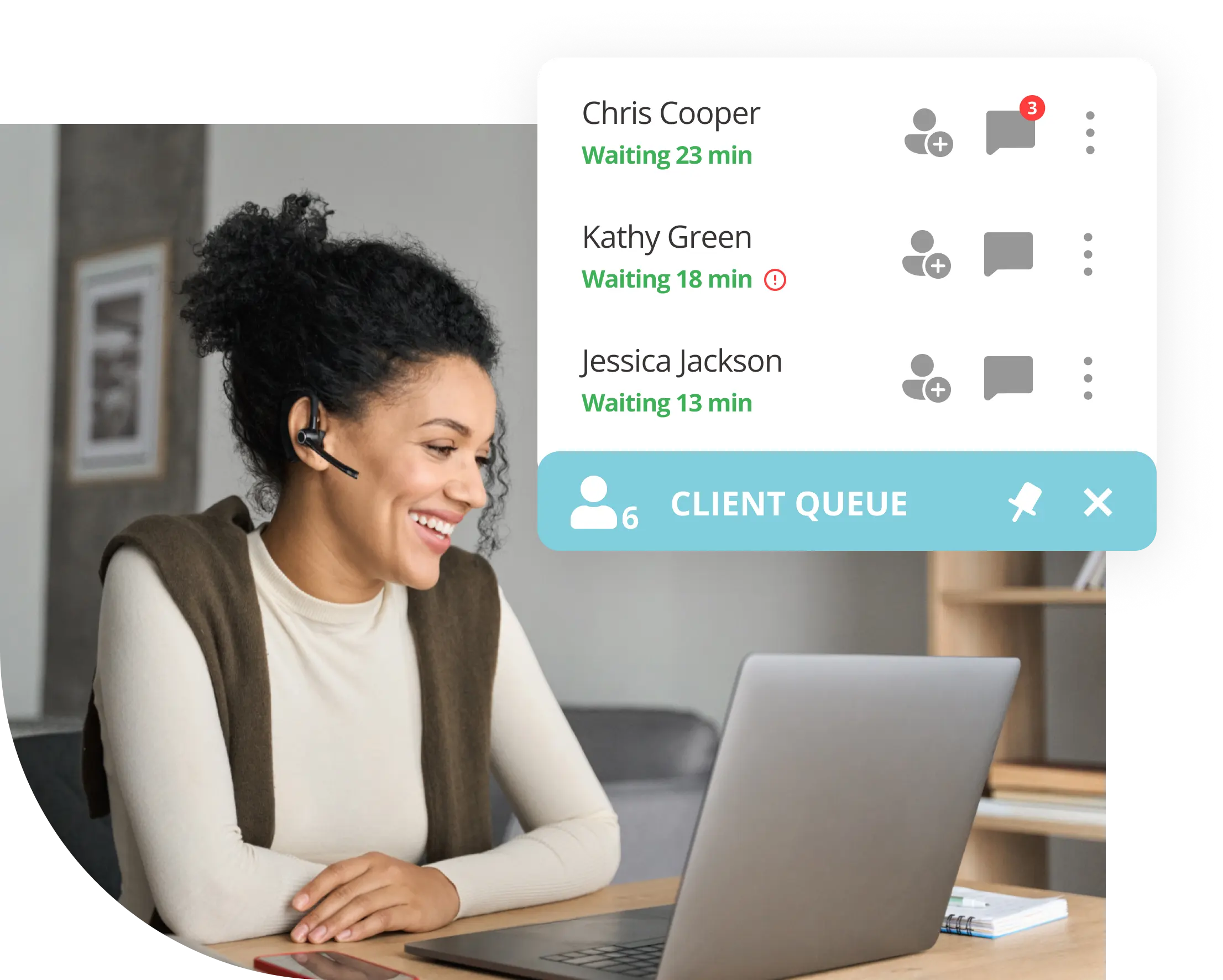 HIPAA LINK offers the highest quality video and audio for every session. The moment your client checks in to your queue, click "Start Call" and you're connected!
Every session begins with a new group chat window.  Since HIPAA LINK does not store or save PHI, chats are temporary and deleted when the call ends.  Securely share messages and files between you and your clients at any time during your session.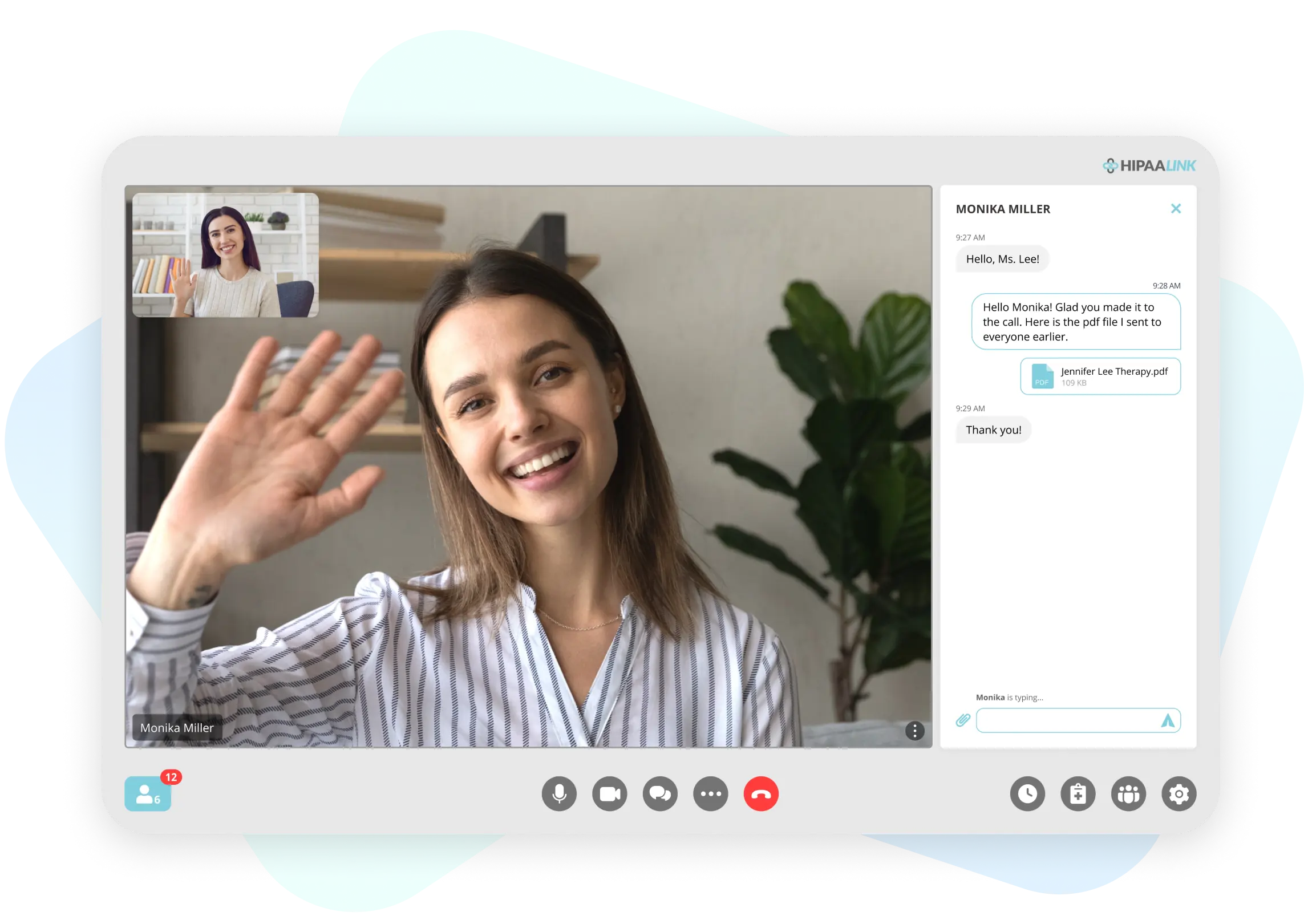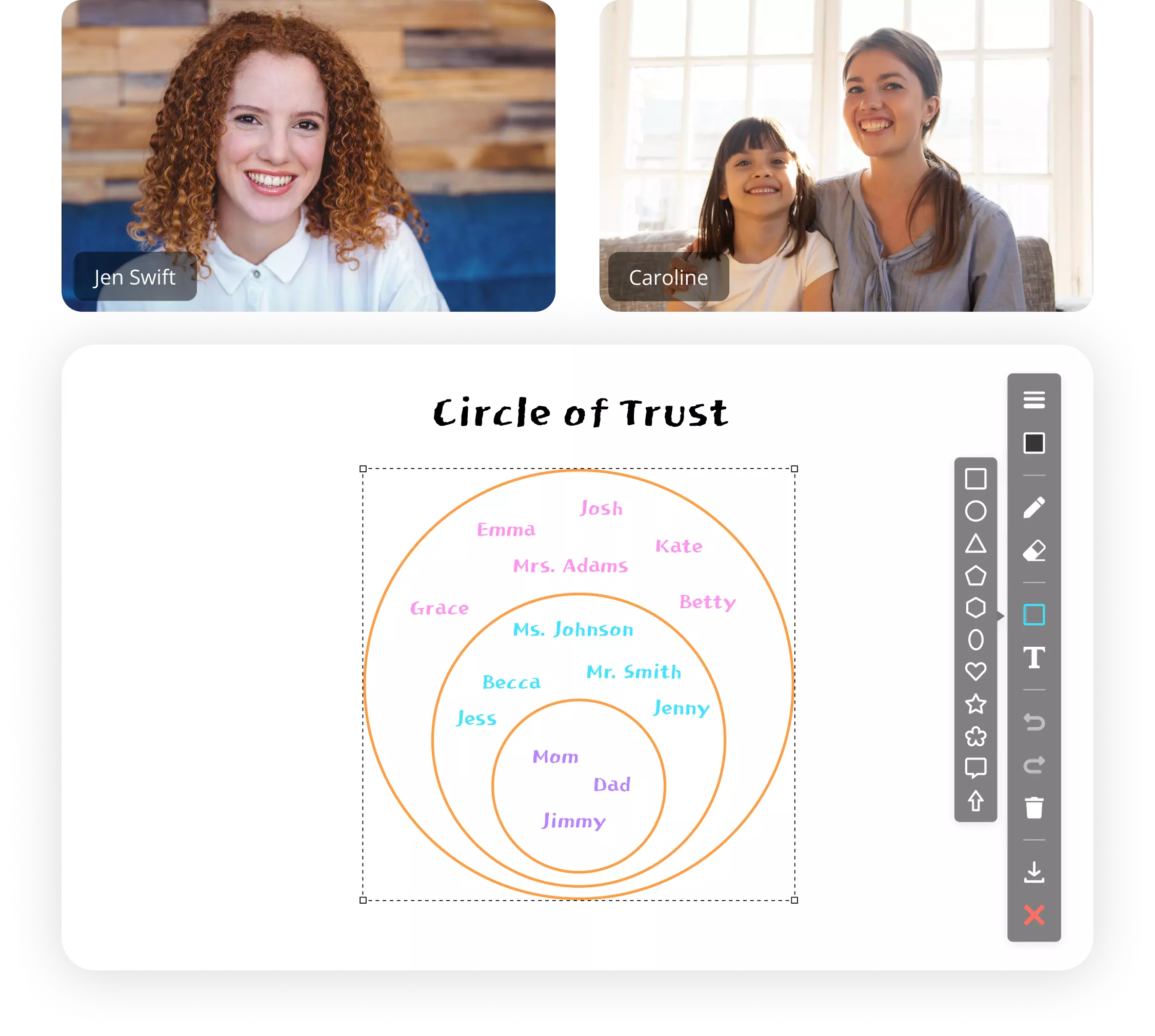 Collaborate seamlessly with clients using HIPAA LINK's Virtual Whiteboard, perfect for drawing, writing, and sharing ideas in real-time. Create an engaging, interactive telehealth experience with the use of built-in text and drawing tools.
Make your telehealth environment truly yours with our new background options. Choose from a range of backgrounds to personalize your virtual space, whether it's a professional backdrop, a calming scene, or simply the option to blur your surroundings. Enjoy enhanced privacy and control over your virtual presence, creating a more tailored and comfortable atmosphere for both you and your clients.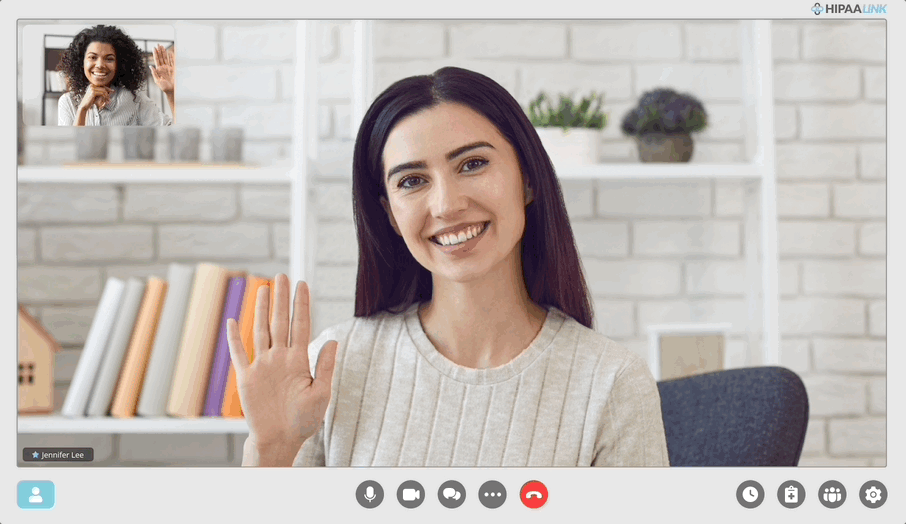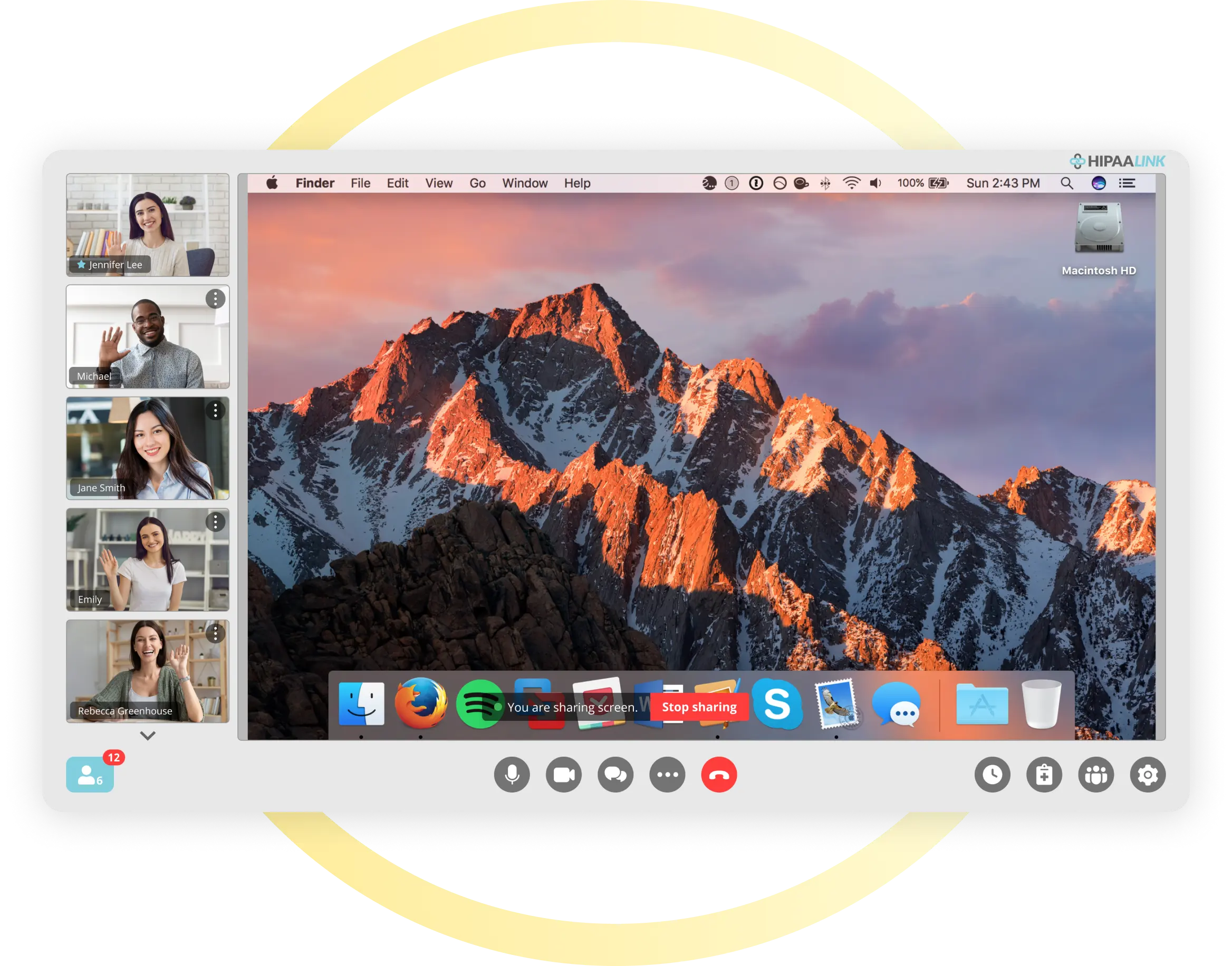 Share a vivid, live view of your full screen, part of your screen, or a Chrome tab with your client(s).
Take notes during any session to help remember important details about your call.  Notes can be exported and saved at the end of the call, then shared to your preferred EMR/EHR.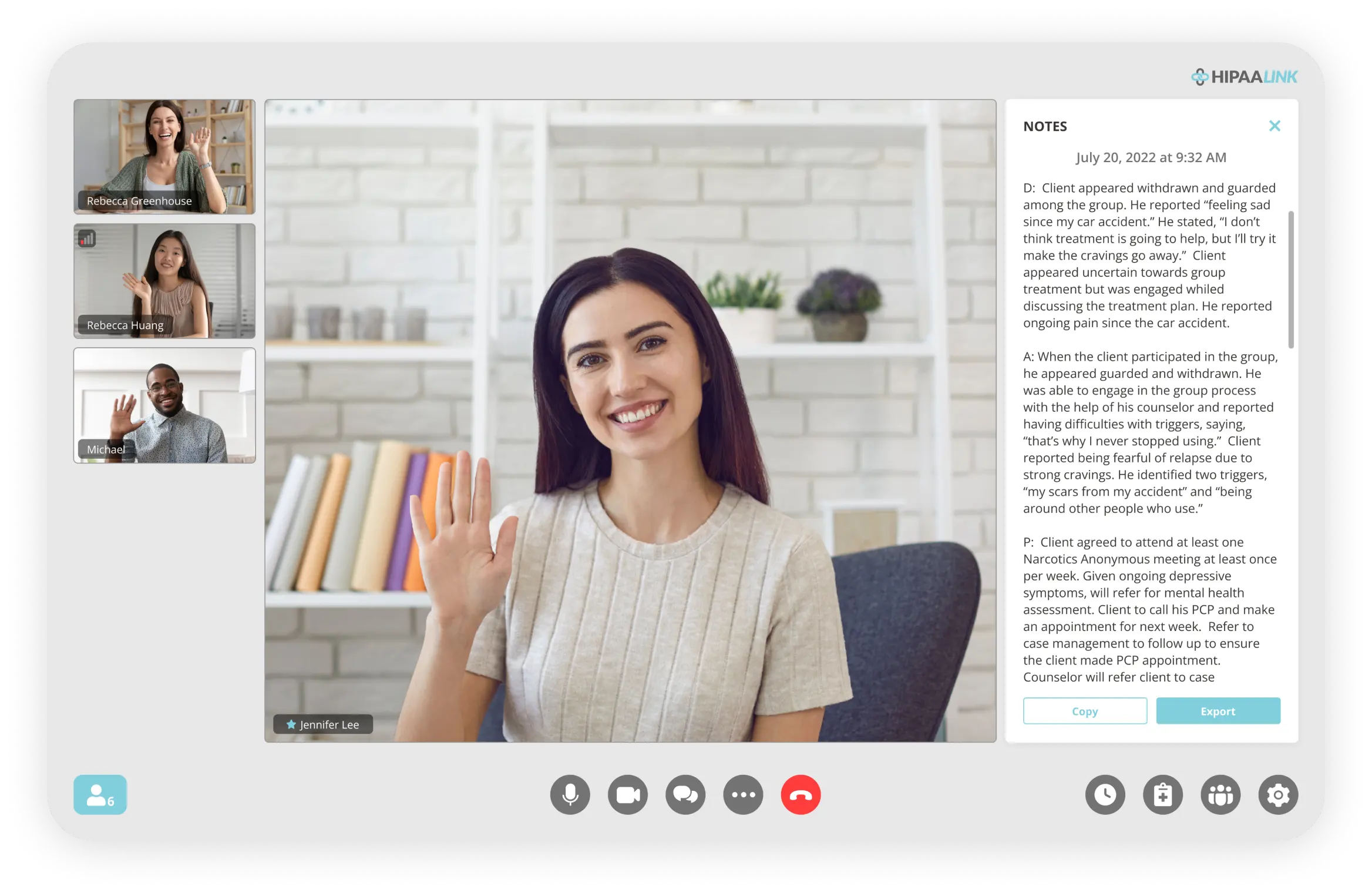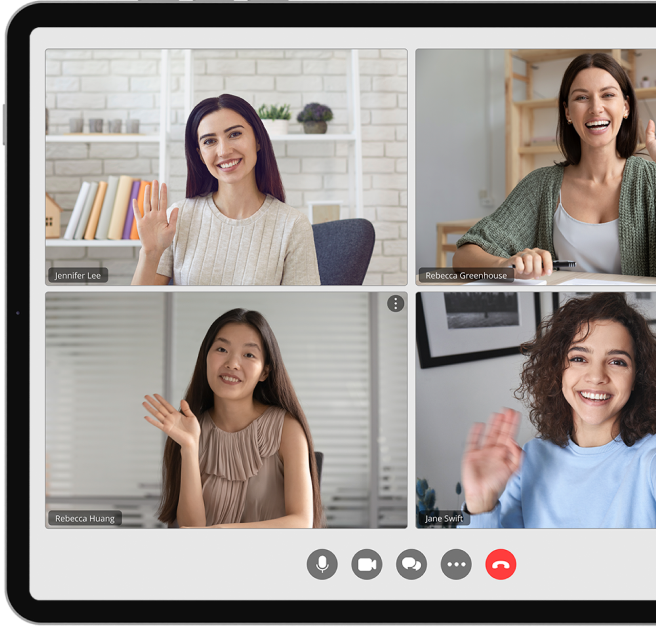 Grid & Active Speaker View
Choose your preferred method of viewing your client(s).  Active speaker will swap out the primary video of the actively speaking video if there are more than one participants.
HIPAA LINK provides tools specifically designed for EMDR therapy, allowing therapists to guide clients through the process virtually. Providers can easily adjust the light and sound speed as well as directionality of movement for each client's unique needs.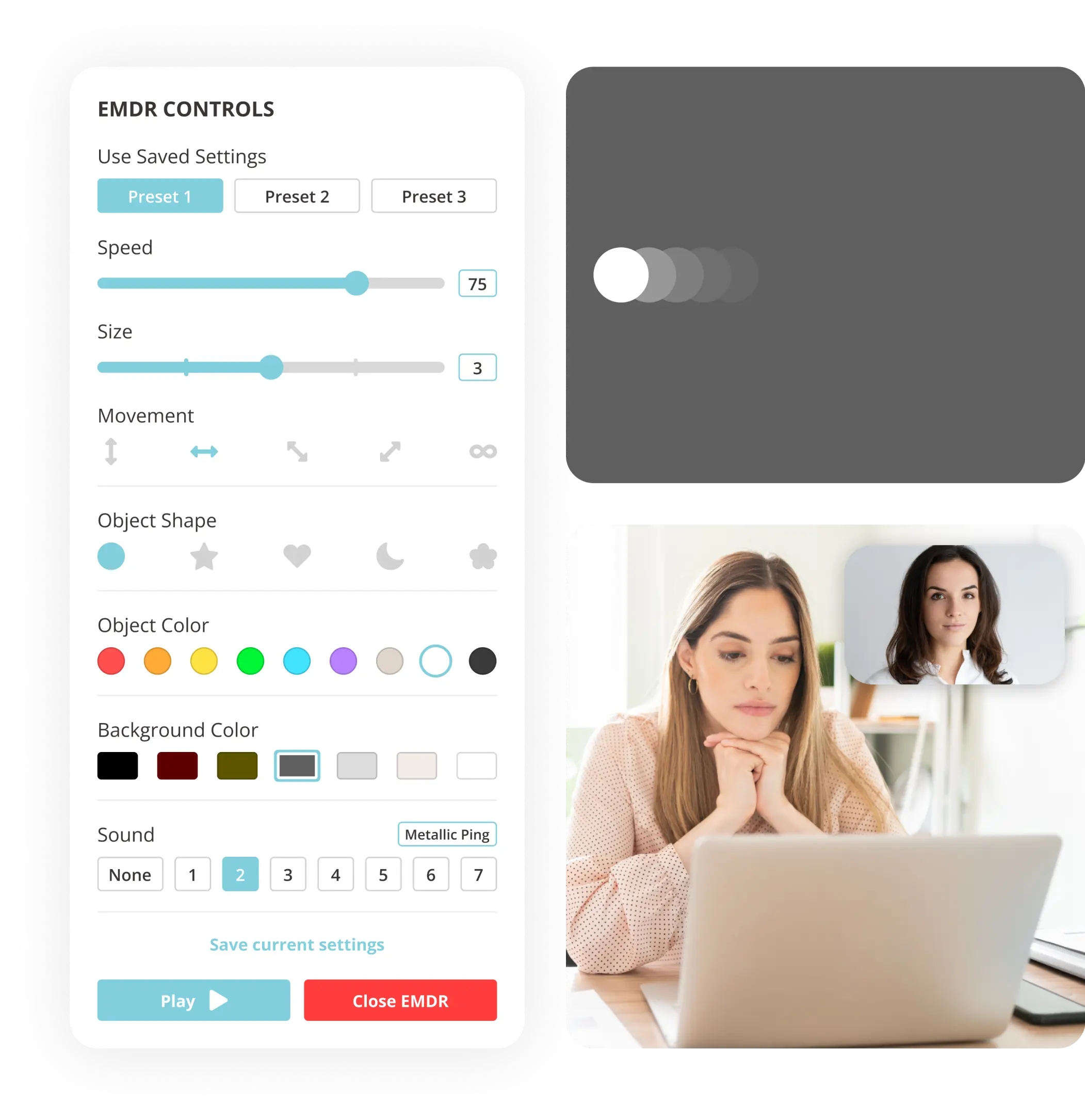 Connect with your clients securely and seamlessly with
Free for 30 days | Then only $9.95/month!
No credit card required – Cancel anytime.