Streamline Your Telehealth Experience
Quick and easy client check-ins, no downloads, start a telehealth visit in seconds.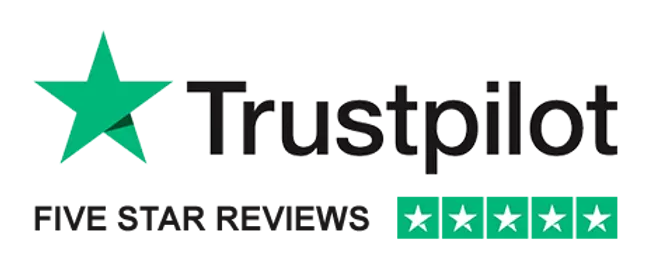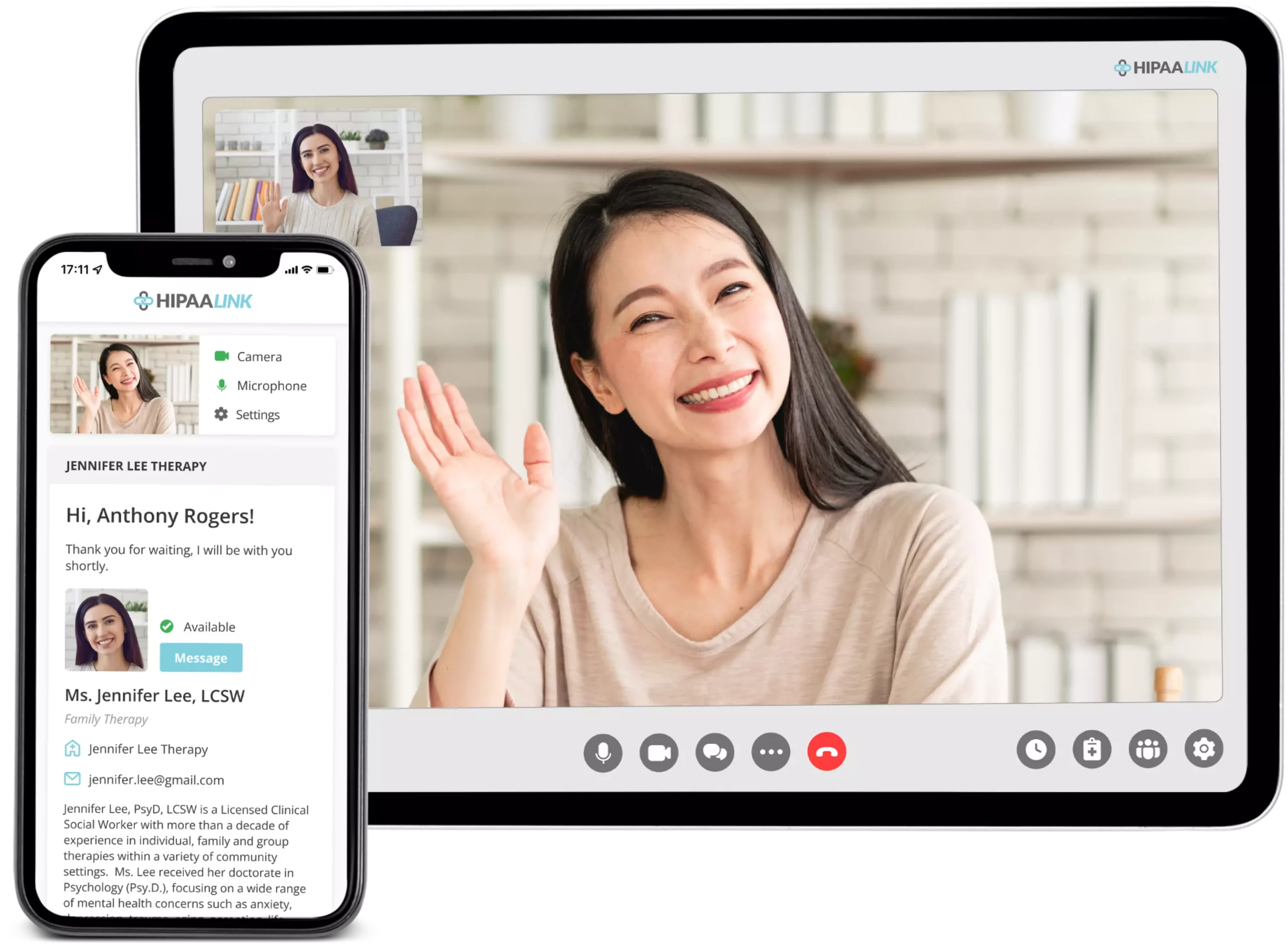 Our Pricing is Unmatched! After your free trial, all features included for $9.95/month
Reliable Connections with 99.98% Uptime Guaranteed!
Claim your HIPAA LINK and start sharing it with your clients! One simple link is all you need and we make it easy to remember. Integrating your HIPAA LINK into existing EMR's, Scheduling Apps, and Email is as simple as copy + paste.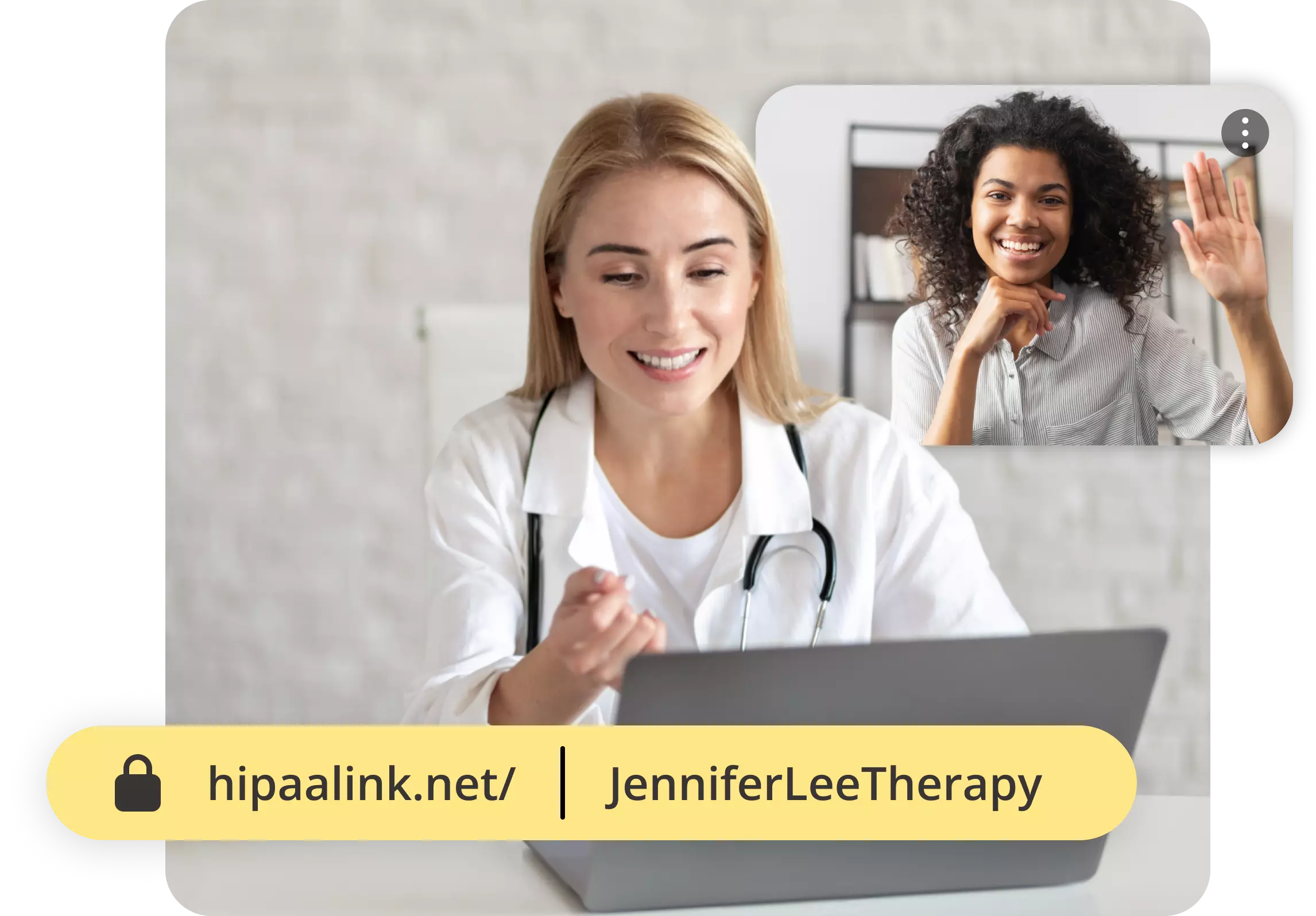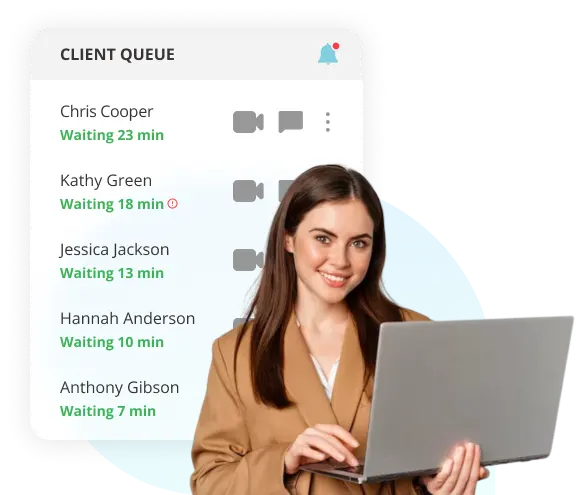 No downloads required. When a client checks in to your virtual waiting room, they're ready for their visit!  Start a call, send a private chat message, share files, or remove them from your queue.  You're in full control.
HIPAA LINK's Bilateral Stimulation (BLS) feature allows for enhanced therapeutic outcomes by stimulating both sides of the brain simultaneously, facilitating accelerated processing and integration of traumatic experiences. HIPAA LINK EMDR is the first fully integrated visual and auditory feature for providers trained in offering EMDR Therapy Sessions (Eye Movement Desensitization and Reprocessing).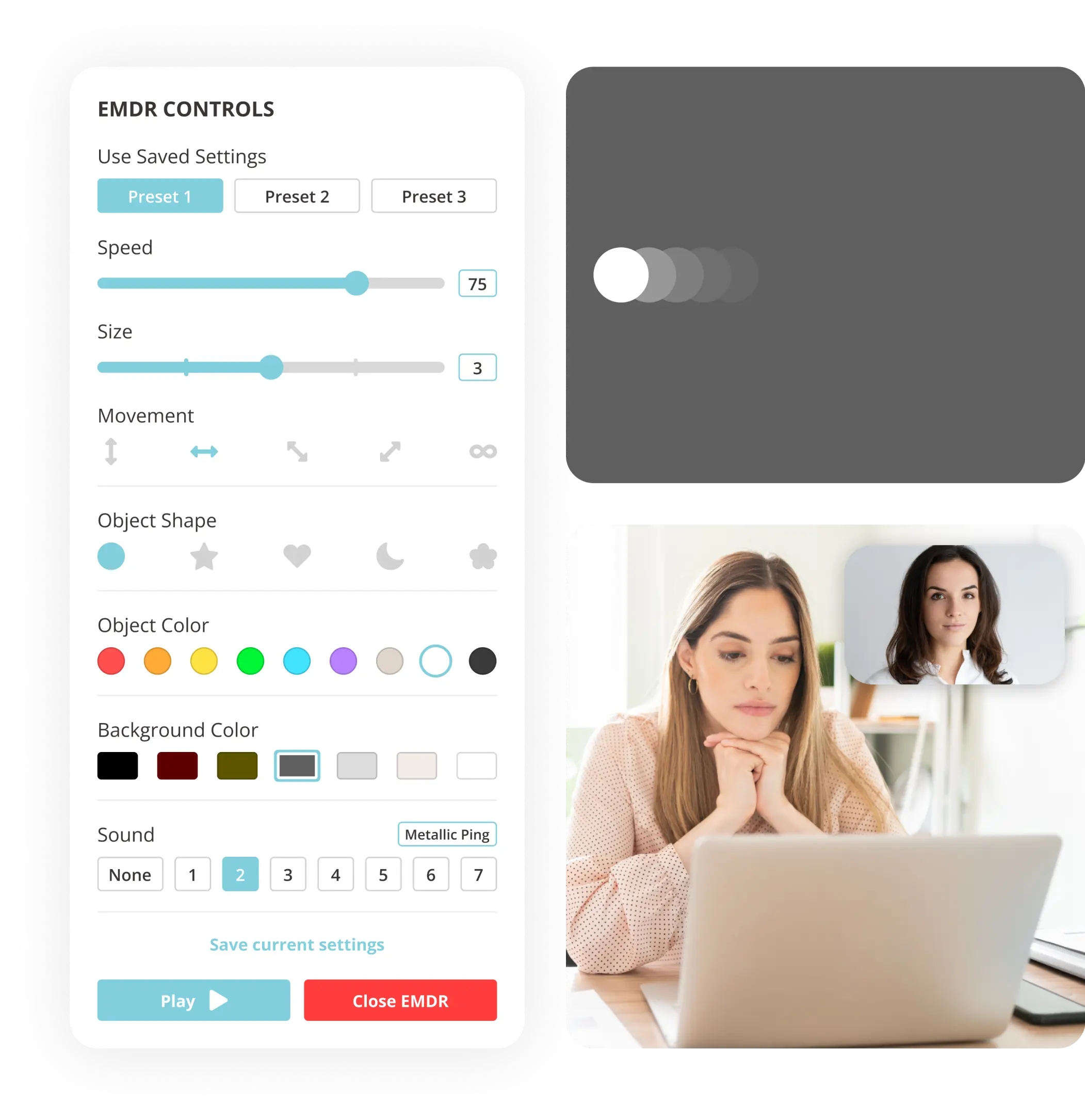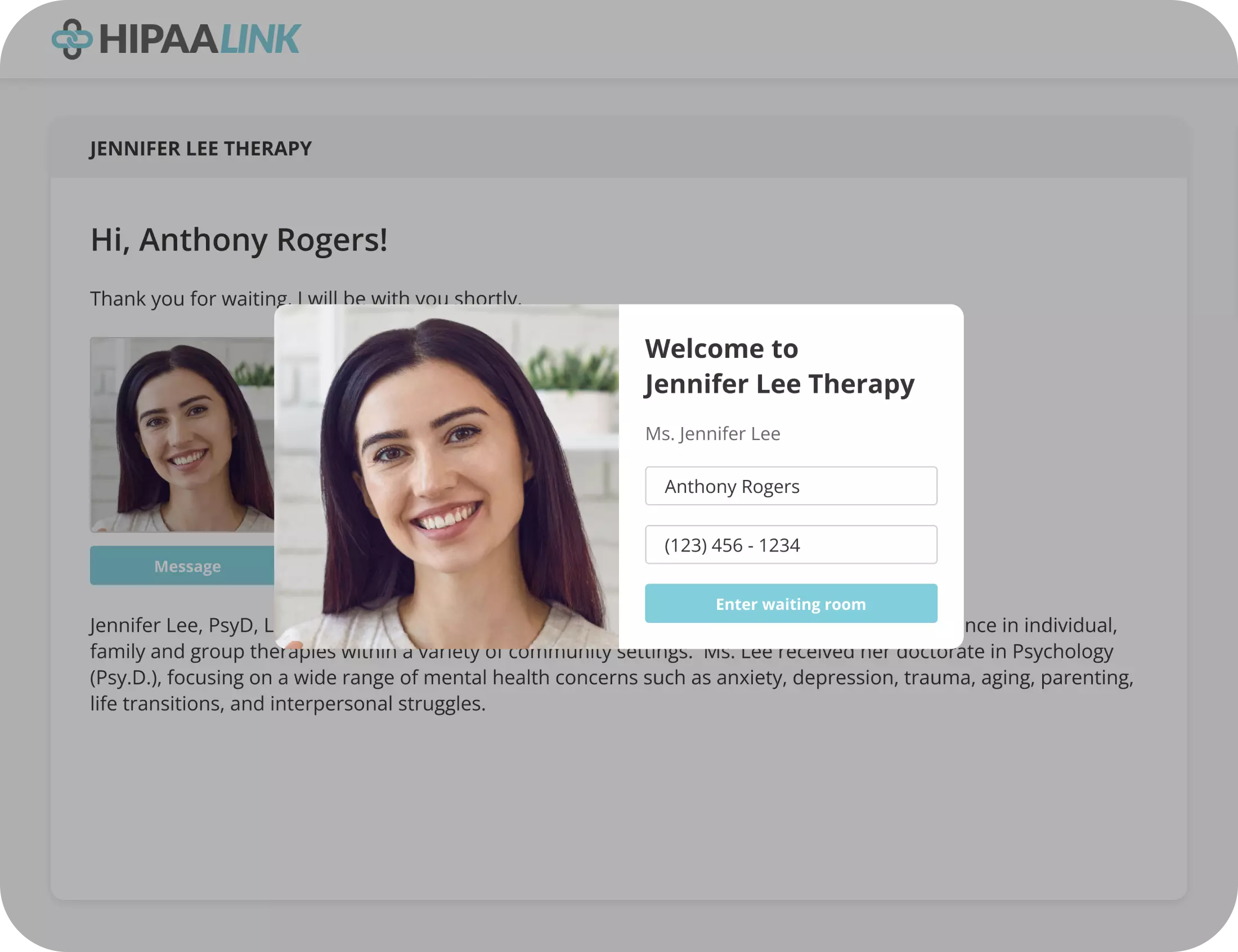 Providers can customize their waiting room in HIPAA LINK with their own branding, images, and messaging, creating a professional and personalized experience for clients as they wait for their session to start.
Collaborate seamlessly with clients using HIPAA LINK's Virtual Whiteboard, perfect for drawing, writing, and sharing ideas in real-time. Create an engaging, interactive telehealth experience with the use of built-in text and drawing tools.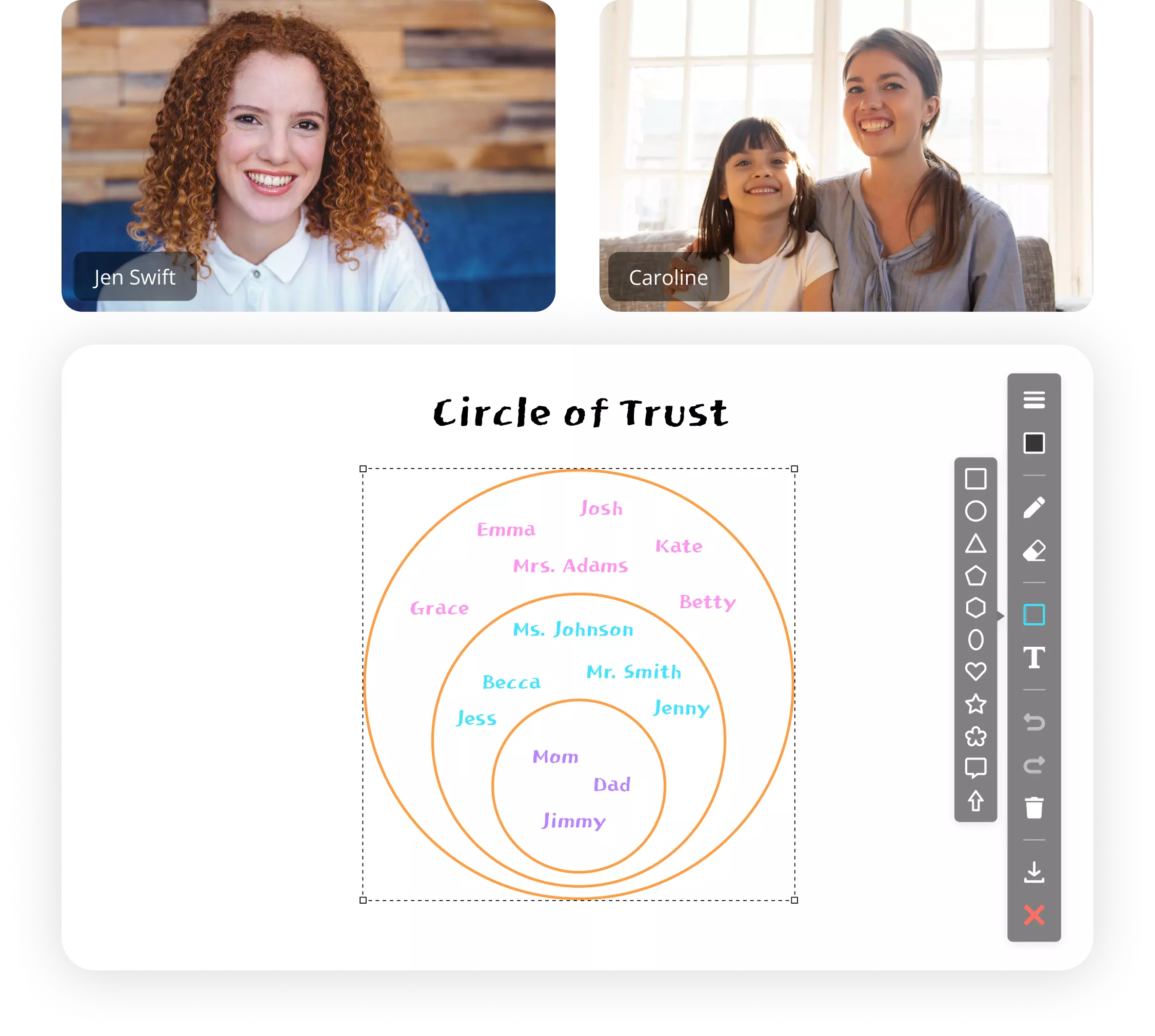 Experience the power of HIPAA LINK's feature-packed platform, designed to streamline your telehealth practice and enhance the client-provider connection.
1:1 or Groups Calls (up to 16)
Note Taking
Screen Sharing
Speaker/Grid View
Secure File Share & Chat

*NEW*

 Blur/Background
*NEW* EMDR Tool
*NEW* Whiteboard
Customized Messages
Private Messaging
Personal Biography
Profile Picture and Logo
Start Call
Remove
Mute
Spotlight
Individuals or Organizations
Invite Staff
Manage Staff
Business Associate Agreement
2FA Capable
Enterprise & White Label
Superior Video and Sound
Monthly & Annual Subscriptions
Our team of highly trained support staff are here to help you every step of the way. Contact us any time or check out our Knowledge Base for helpful tips and articles on HIPAA LINK.
HIPAA LINK Vs. Competitors:
Unveiling the Best Telehealth Platform for Your Practice!
Discover What Our Clients Are Saying
Testimonials That Speak for Themselves!

Using HIPAA LINK has made it easier to connect with my clients. The platform is user-friendly and with BAA in head, I have peace of mind. I highly recommend HIPAA LINK!

HIPAA LINK has been a game changer for my therapy practice – the platform is easy to use and all the features I need to connect with my clients securely are readily available.

I have been using HIPAA LINK for several weeks now, and I am so impressed with the audio clarity. Out of all the platforms I used in the past, this has the best audio for my patients.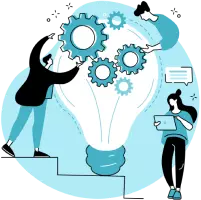 Frequently Asked Questions
HIPAA LINK is a web-based telehealth platform that requires no downloads or installs. Our highest priorities as a telehealth platform are: stability, reliability, quality, and security.
How do I sign up for a Free Trial?
How do I invite my clients to my waiting room?
When you first sign-up, you will be asked to reserve your HIPAA LINK. This is your personal URL you can share with your clients. It will begin with "https://hipaalink.net/<your room name>"  When a client clicks on your link, they will be asked to enter their Name and check-in to your waiting room.
Yes!  You can join up to 16 participants from your client queue to start a group session. Start a call with at least one client from your queue, then join more clients from your queue to begin a Group Session.
HIPAA LINK is offered for only $9.95/mo. per provider. You can pay Monthly or Annually, cancel any time.
How are you different from other Telehealth services?
If you're new to Telehealth, you may be surprised to hear that Reliability and Quality are still an issue for platforms like Zoom, Doxy, and others.  We spent years developing a calming telehealth experience and ensuring calls won't drop or crash.  HIPAA LINK is proud to take the lead in offering an extraordinarily robust platform that will not force you to switch applications or pick up the phone because your telehealth service wasn't working.

Connect with your clients securely and seamlessly with
Free for 30 days | Then only $9.95/month!
No credit card required – Cancel anytime.