What is HIPAA?
The Health Insurance Portability and Accountability Act, also known as HIPAA, works to protect patients' confidentiality in regard to medical treatment.
Protecting the confidentiality of patients in therapy has been a primary concern for many mental health professionals even years before HIPAA became the law.
The privacy rule which was added to HIPAA in the 2000s set up standards to prevent misuse or potentially inappropriate disclosure of private medical records.
This rule also clarified specifically when therapists and counselors were able to share treatment amongst professionals and family members.
The privacy rule also made it possible for therapists and counselors to keep psychotherapy notes both separate, and confidential.
Privacy concerns could act as a barrier for patients who are looking into receiving help, and with these laws in place to enforce patient confidentiality, it's more likely that patients will trust that their information is safe and secure
The importance of HIPAA in therapy
The purpose of HIPAA is to protect the patients and providers alike, however, during the course of treatment, there may be a time when the provider feels it necessary to communicate certain information with a client's primary doctor, parent, partner, or law enforcement.
HIPAA sets the standards for sharing this information and can actually assist in receiving improved treatment for the patient by allowing collaboration between family members and health care professionals alike.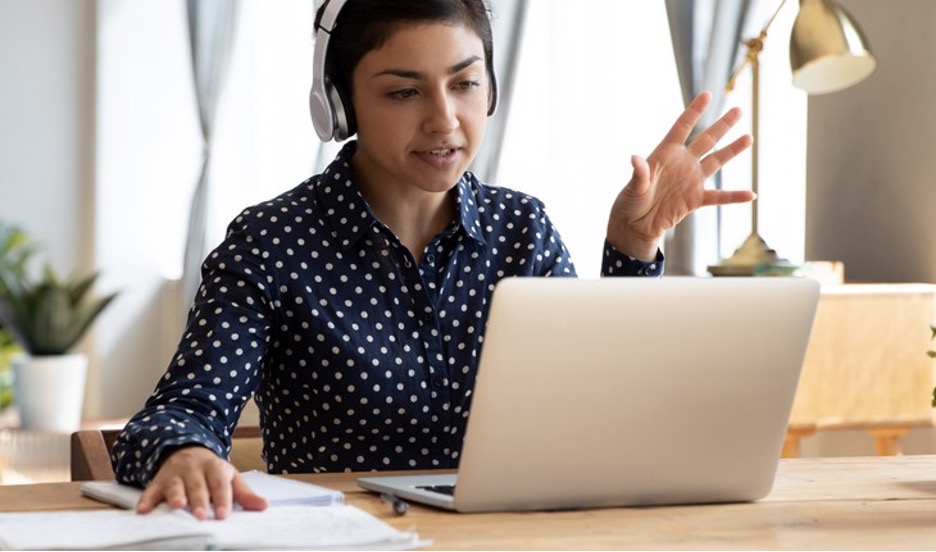 Under HIPAA, therapists can share information with people involved with the patient care if the patient:
Has agreed to share information
Has been given the opportunity to object, and didn't object
Is experiencing psychosis, delirious, intoxicated, or is incapable of making decisions
Has indicated that they don't object to bringing a partner to treatment or to pick up prescriptions etc
In the case a client is a minor, or can't make their own healthcare decisions, a therapist can share information related directly to the caregiver or their chosen representative unless there is a reasonable concern that they are causing harm, or otherwise not acting in the best interest of the patient and their health.
What makes HIPAA Unique?
HIPAA's broad requirements don't typically translate to the needs of small business practice, and HIPAA training for therapists may vary somewhat from standard HIPAA training for healthcare providers.
Therapists are responsible for upholding the same requirements and complying with HIPAA, but what ends up happening is that the therapist must use the information provided in training to determine the best way to become HIPAA compliant.
Part of HIPAA training for therapists can involve learning what situations require a "best-interest" action. Meaning a therapist who acts on the belief that their client is in danger, or potentially can endanger someone else will typically not be penalized by law.
Some therapists take notes, known as psychotherapy notes, or personal thoughts down on paper based on the client's progress or condition. Through HIPAA, these notes are protected. When they are kept separate from the person's record, they can remain private in most cases. They don't have to be shared with insurance companies, parents of the client, or in some situations, even the patient themselves.
Learn more about HIPPA requirements
If you're interested in learning more about HIPAA requirements, there are a number of online sources that offer clear detailed information about the act. However, when doing research online, it's important that you're getting information from verified searches.
The best websites to use in your search are typically those that are run by hospitals, other medical agencies, government agencies, or not-for-profit agencies that operate with the primary goal of sharing factual information with the public.