As technology evolves, so does telehealth. Therapists are able to provide therapy and care through video, text, phone, chat, or email.
One of the more popular forms of telehealth is online therapy, which has also been called teletherapy, distance counseling, telemental health, and internet therapy. 
Some individuals prefer this type of treatment, as they can enjoy the benefits of therapy from the comfort of their own homes, or even while traveling. This helps eliminate many barriers that both patients and healthcare workers face.
Patients who are new to therapy may also find it easier to participate in online therapy sessions, and feel more comfortable communicating openly via email or text message. This helps to reduce the stigma associated with receiving mental health services and breaks down another important barrier in relation to mental health.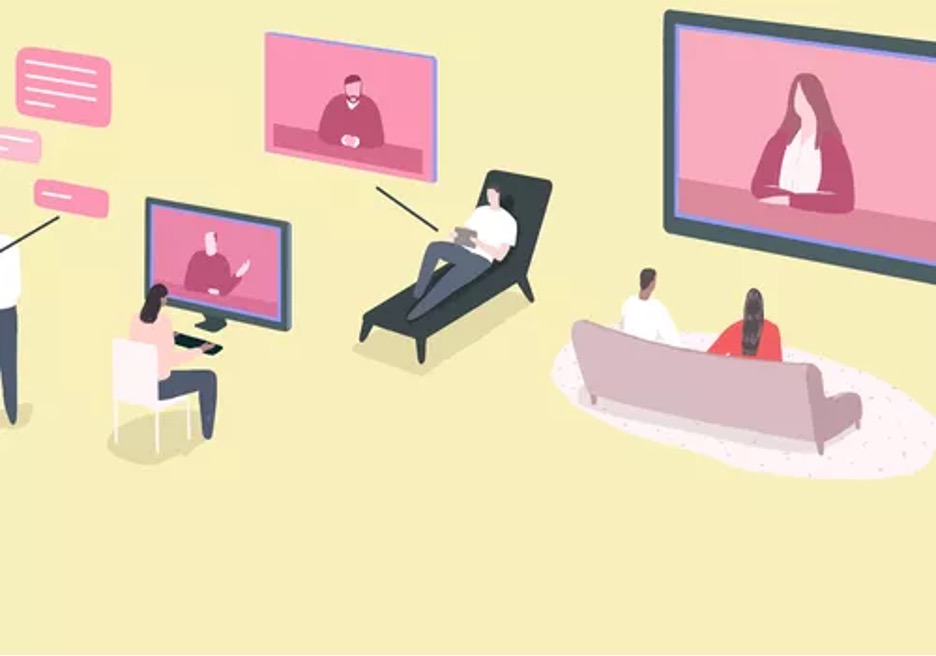 Who else uses online therapy?
Telehealth is therapy's way of keeping up with the digital world, and many aspects of mental health can be treated with this method, some include
Depression
Anxiety
Stress
Relationship Issues
Food and eating issues
Obsessions and compulsions (OCD)
Parenting issues
And many more!
Studies also indicate that online therapy can be just as effective as face-to-face therapy for multiple issues. A popular approach such as cognitive behavioral therapy, or CBT, is well suited for online therapy sessions. When it comes to the stigmas of receiving help, online therapy makes it incredibly easy for people to get the help that they need, as conveniently, quickly, and safely as possible.
Online therapy can be a good option for patients who have busy schedules and opens many possibilities for individuals who may have difficulty leaving their homes.
Choosing the right telehealth provider based on your needs
People looking for online therapy are presented with a plethora of options, but it's important to be careful when selecting a therapist. 
Many places that offer teletherapy services are not qualified or licensed. This can lead to many problems such as receiving ineffective treatment, stolen information, or worse!
With more people looking at receiving online therapy, more practices are also beginning to offer telehealth services. However, while certain therapists are very experienced in the more traditional face-to-face setting, not all of them are completely familiar with the equipment. 
When selecting a therapist, it's important to consider if they have the technical skills to be able to provide you with virtual treatment sessions if necessary. Even if you aren't planning to receive virtual treatment, it might be helpful for your provider to be able to meet virtually in case you might be out of town or on vacation!
You can also clarify any fees or accepted payment options in your initial meeting with a therapist. Online therapy is typically cheaper than traditional face-to-face appointments however, some insurance companies don't cover online mental health-related services, so always be sure to double-check.